Contacting Bentley Publishers
Our Mailing Address: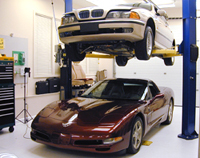 Bentley Publishers
1734 Massachusetts Ave.
Cambridge, MA 02138-1804
USA
Customer Service
For information relating to international shipping costs or other order-related questions please check our Customer Service Page.
Becoming a Bentley Author
For information on becoming a Bentley Author, please see our guidelines on the Becoming a Bentley Author page.
Bookstore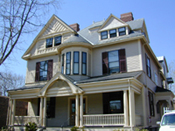 We welcome your visit to our walk-in bookstore. Our retail location is 1734 Massachusetts Avenue in Cambridge, MA 02138. If you know a specific title that you are looking for please call ahead so that we can make that we have it in stock.
Our retail hours are 9:00 am - 5:00 pm Monday-Friday (except holidays).
Feedback
If you want to suggest improvements to the site, please let us know. Comments/Feedback.