Karl Ludvigsen
Karl Ludvigsen is surely entitled to his place among today's most respected automotive historians.
In 2003 he was awarded the Friend of Automotive History Award, the highest honor bestowed by the Society of Automotive Historians. He is also a three-time winner of their Cugnot award for best book of the year. Ludvigsen has served as technical editor of Auto Age and Sports Cars Illustrated magazines, as east coast editor of Motor Trend and as editor of Car and Driver.
He is the author, co-author or editor of more than three dozen books and reports about cars and the motor industry. Ludvigsen's understanding of the automobile world has been facilitated by his training and experience in mechanical engineering (Massachusetts Institute of Technology) and industrial design (Pratt Institute). He has also worked on the inside of the motor industry at senior levels with General Motors, Fiat and Ford.
In 1983 he founded a management consultancy in London, now known as Euromotor Consultants, to conduct major research and analysis projects for blue-chip automotive clients in all parts of the world. Karl, who first visited Porsche in 1958, has been a member of the Society of Automotive Engineers since 1960. No one is more qualified or capable than Karl Ludvigsen to write the story of Porsche's rise from consultant to motorsports conquerer.

Visit Karl Ludvigsen on the web at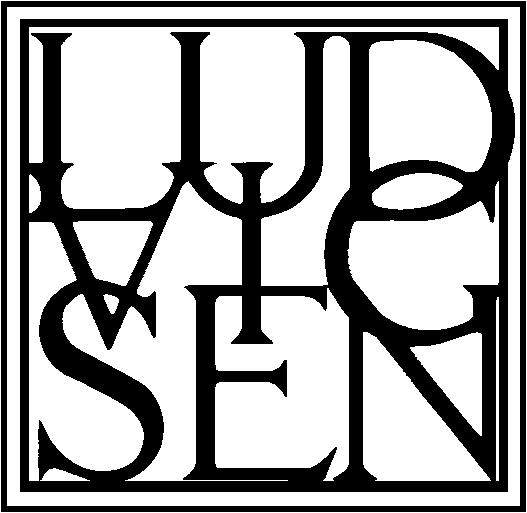 Titles by the Author
Video Clips